Graphic and Web Design Portfolio
What follows is a small sampling of my designs and projects I've had the pleasure of working on. I've also had the pleasure of designing icons, catalogs, products, advertising materials and much more than what is shown here.
PTS Evolution Golf Tees
One of the first packages that I had the pleasure of working on at PrideSports was a PTS package. Evolution is one of the later package designs that expanded the brand and brand theme.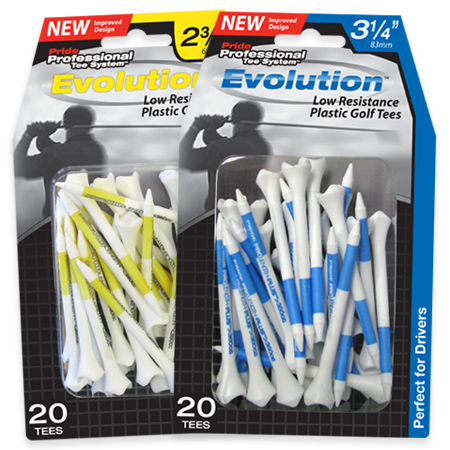 PTS Offset Golf Tees
Before PTS Evolution, there was PTS Offset. One of the driving factors of this package was making sure that we showcased the uniquely angled head of the tee.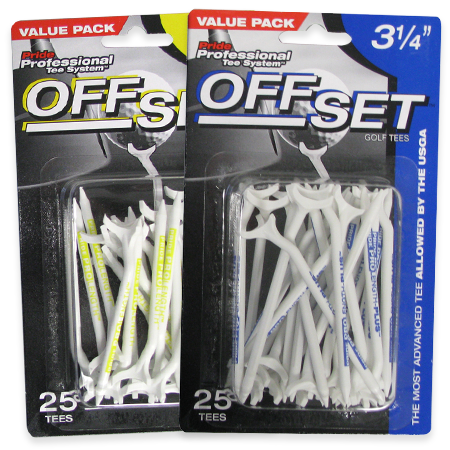 PTS Step Tees
The PTS Step Tees package called for variation in package height due to tee quantities and sizes.
PTS Golf Tees
The original PTS Golf Tees have traditionally been in poly bags. We opened up the bag design so that golfers can see the color-identification benefits of the PTS system on the tees.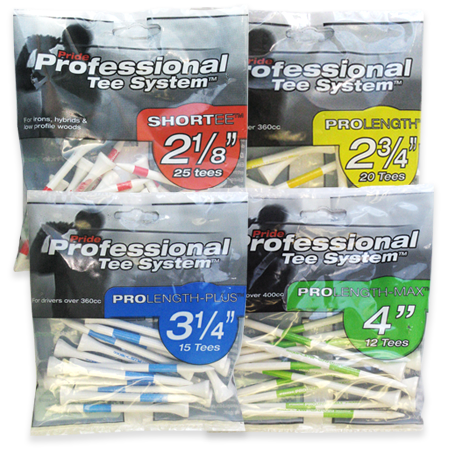 Black Widow Tour Golf Cleats
The BLACK WIDOW Tour Golf Cleats were developed to give an option for either stiffness or flexibility. I designed the packaging for the new clamshell and created new packaging for the kit version.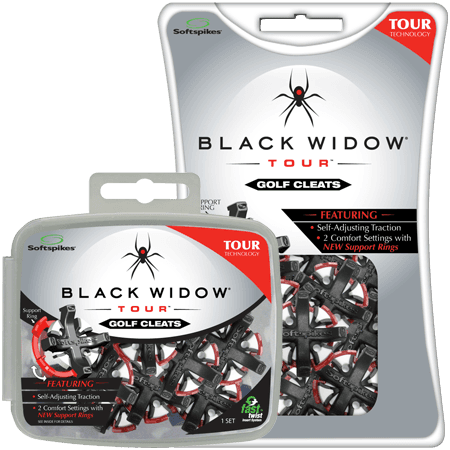 "With great power, comes great responsibility.", Spidey's uncle always says. When applied to advertising, we must responsibly utilize the power of our creativity to portray brands and grab attention. Here are a few of my advertisement designs from over the years.
While at PrideSports, I designed t-shirts and hats for Black Widow. More recently, I participated in an officially licensed Marvel design contest at Threadless and had the pleasure of my Fantasticons design getting picked, which you can read about here.
While logos represent the essence of a brand, websites have become the face. Here's a sampling of websites and web pages I've designed and/or helped develop on the front-end.
LifeWay Mexico
Design and HTML/CSS.

Disciples Path
Design and HTML/CSS.

LifeWay Kids
Design and HTML/CSS.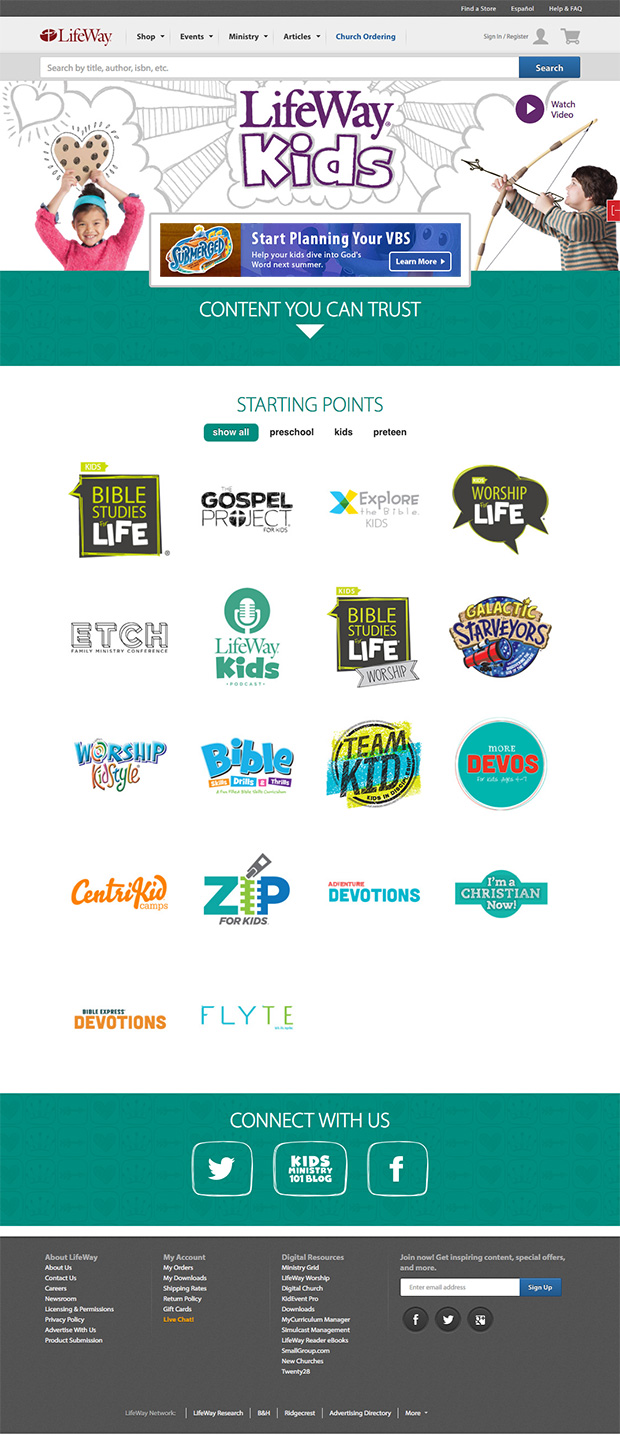 Bible Studies for Life
Design and HTML/CSS for the Bible Studies for Life section of LifeWay.com. Designed in collaboration with the marketing team.

Levels of Biblical Learning
Design of the Levels of Biblical Learning microsite for LifeWay.com

FUGE Camps
Design and HTML/CSS (in collaboration with Shawn Daniel, Tom Deal and a couple of external developers and designers.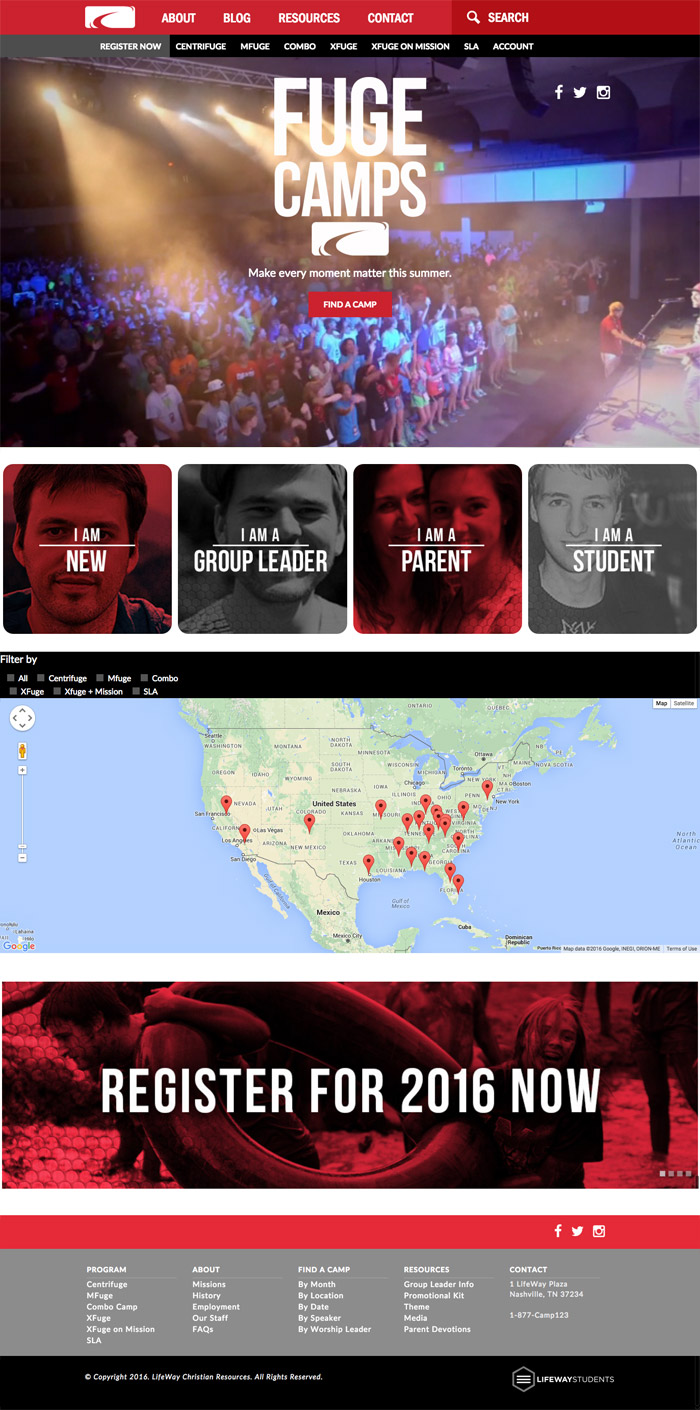 Church Health Reader - Article Page
Design for Church Health Reader page. Worked in collaboration with Jacob Fentress, who designed the overall site theme.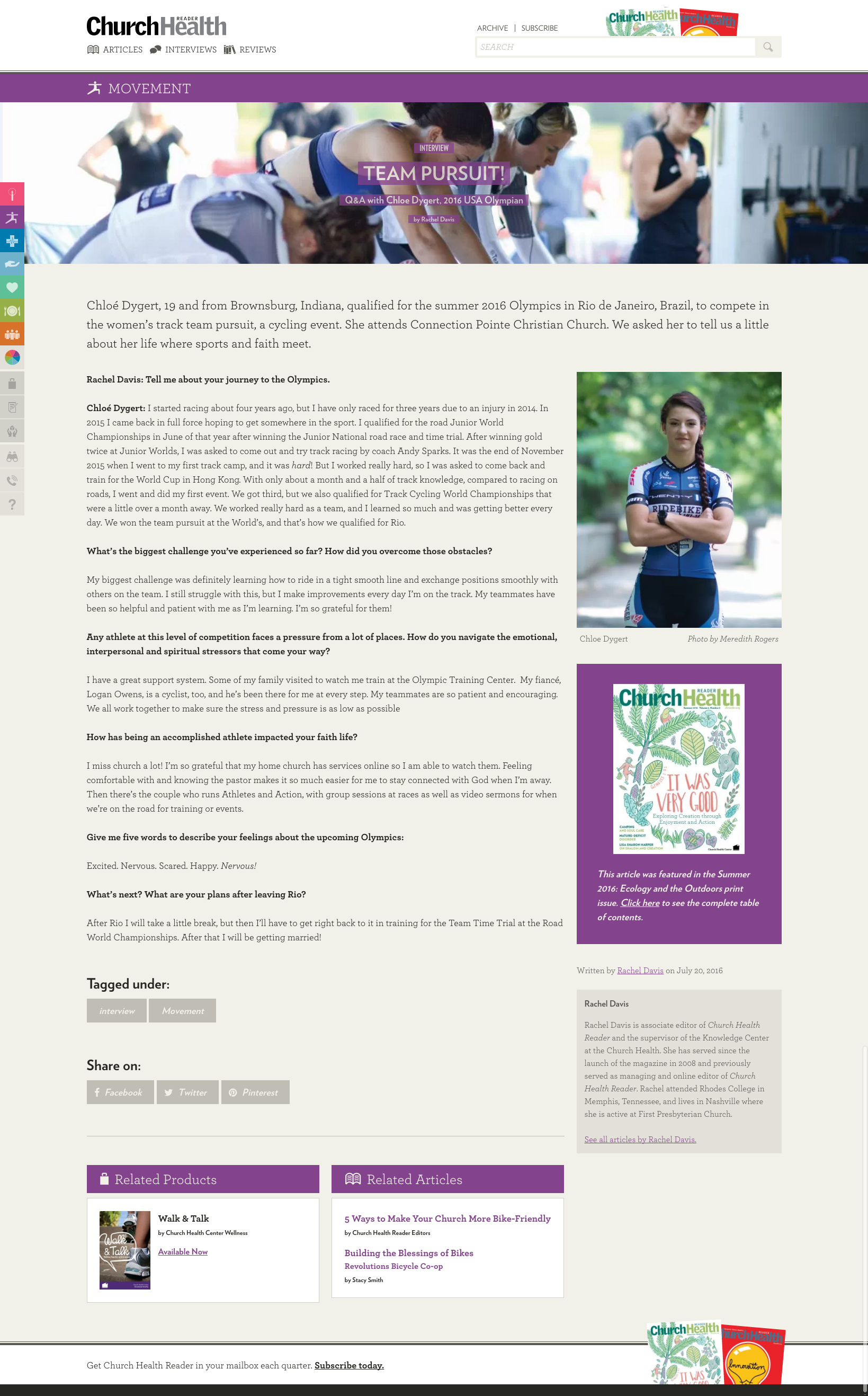 Get Connected
Design and HTML/CSS (in collaboration with Justin Aven for this BSFL section of LifeWay.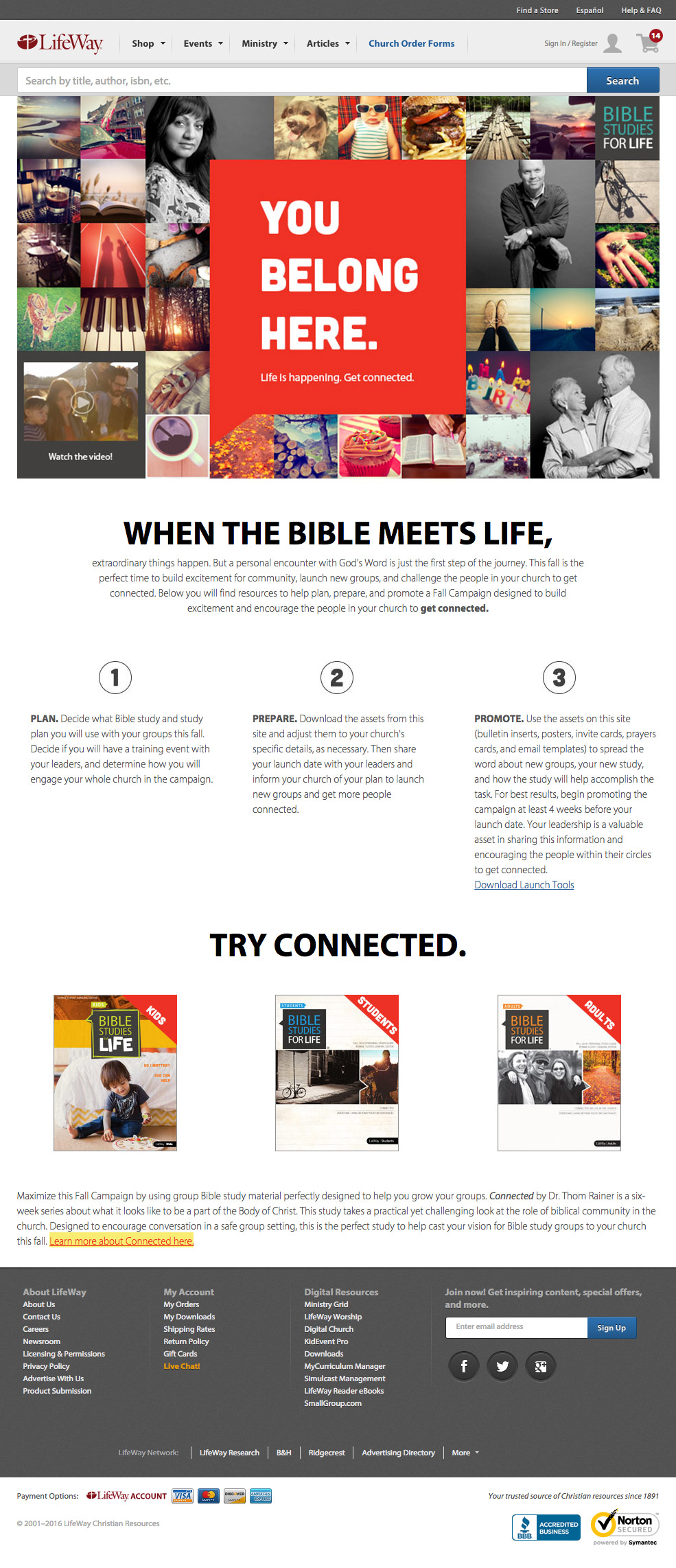 The Gospel Coalition
Design and code for this TGC project.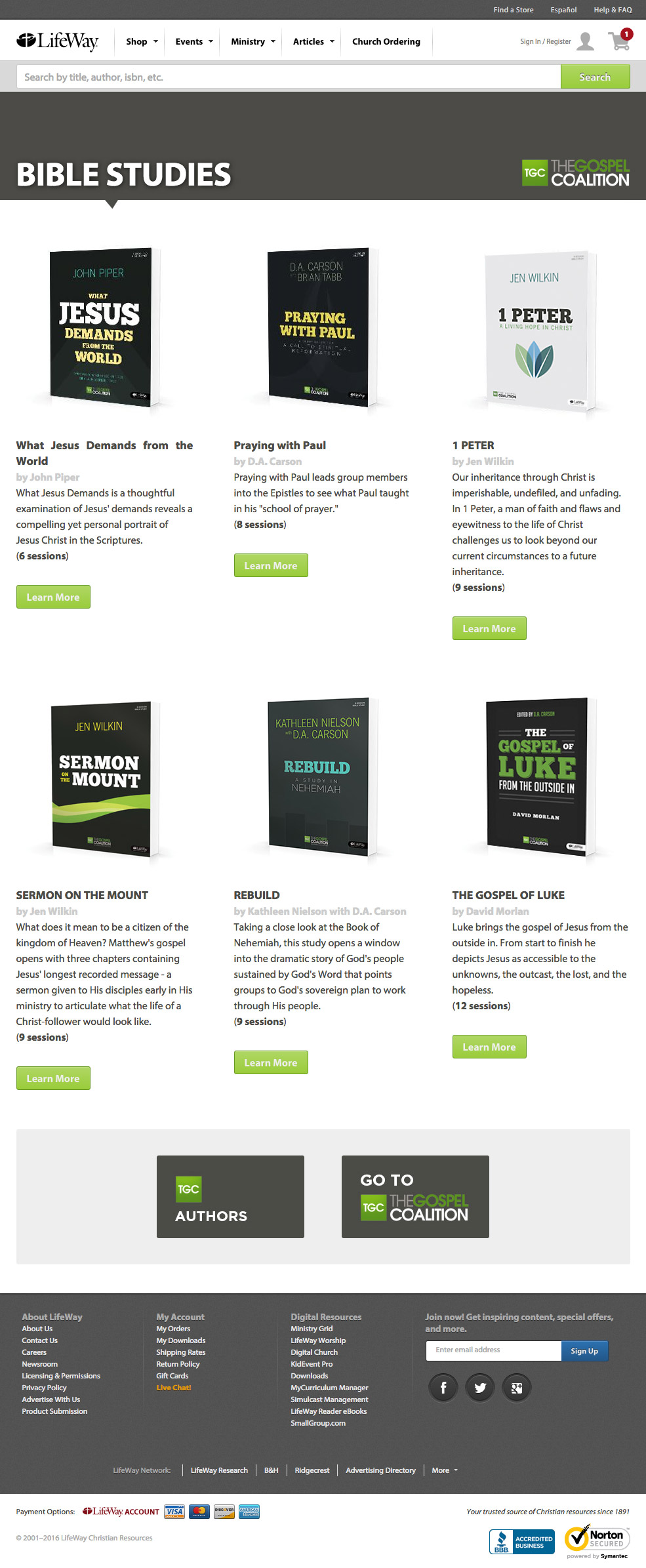 Christmas Gift Guide
For the 2013 Christmas season, I designed and coded the LifeWay online Gift Guide.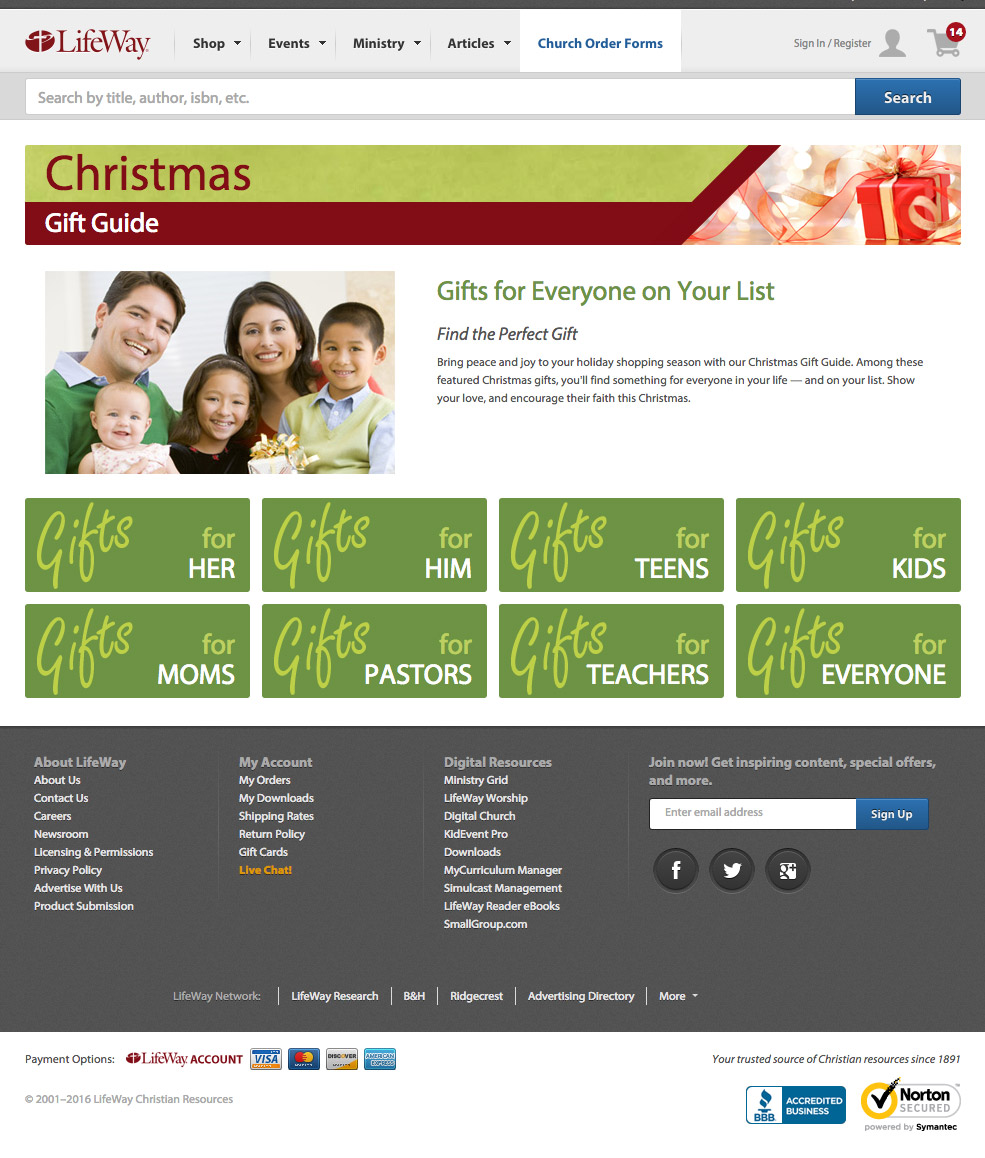 Bible Study Tour
In conjunction with the BSFL project, I helped design this tour that Jacob Fentress ingeniously built.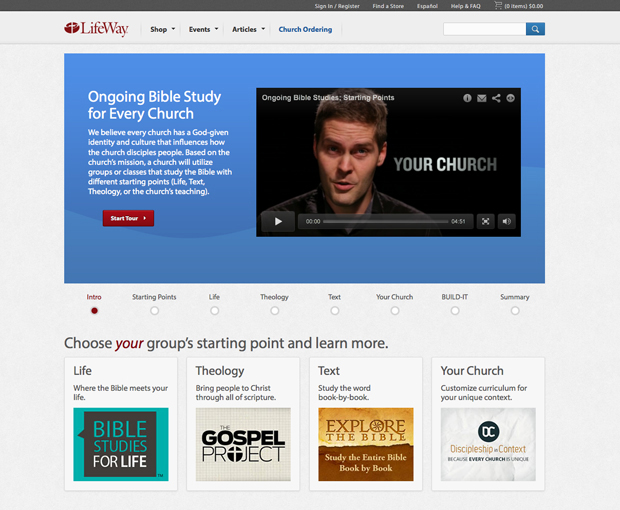 Bible Studies for Life
Much like the Colossal Coaster project, I worked alongside Justin Aven to design while he developed.

Church Ordering Landing Page
Designed and developed in 2013, this landing page helped describe and provide two, distinct ordering options.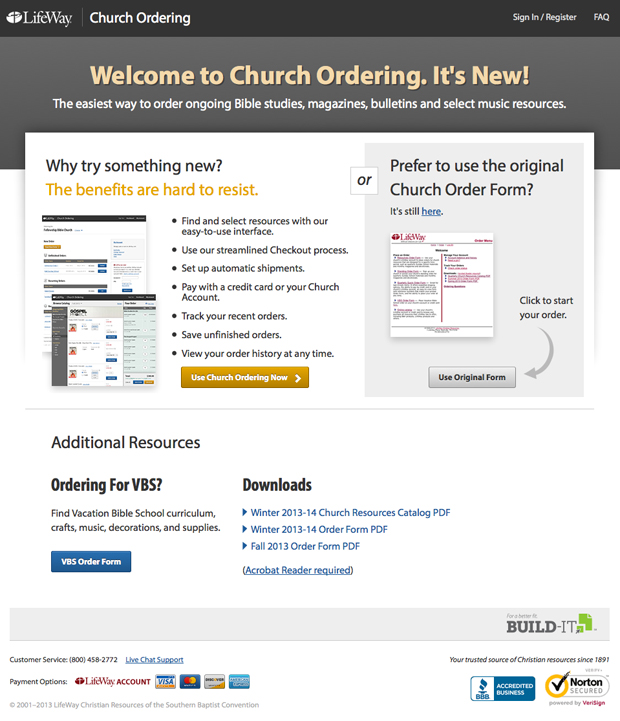 VBS for 2013 - Colossal Coaster World
In 2012, I spearheaded the design on this VBS website (while Justin Aven tackled the front-end).